Project mission
What is the
Logistic OS platform created for?
The purpose of our project is to create an international logistics operational system for efficient collection, organization, storage, monitoring, evaluation and use of data on world commodity turnover of agricultural and fossil raw materials.
01
It unifies
the information services suppliers in the uniform international information system on its platform.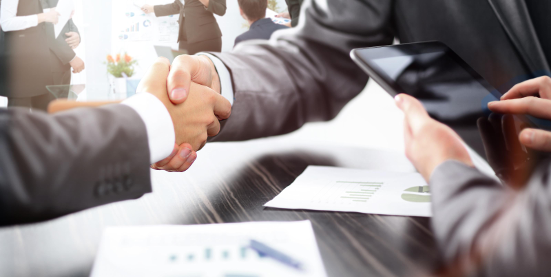 02
It forms
a uniform, unique, generally available and detailed information database for the world commodity turnover.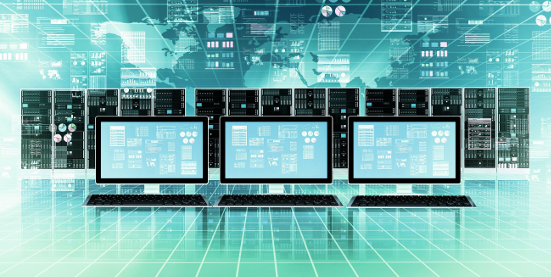 03
It ensures
transparency of the international commercial system where every participant can find reliable trading partner anywhere in the world.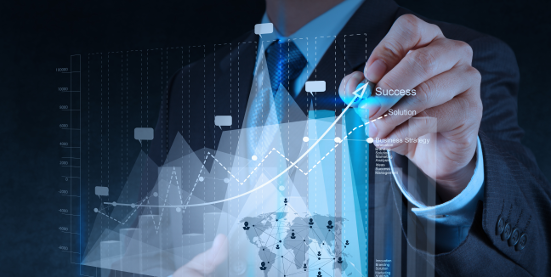 04
It allows
to perform prompt daily monitoring of the commodities movement through the sea and river ports.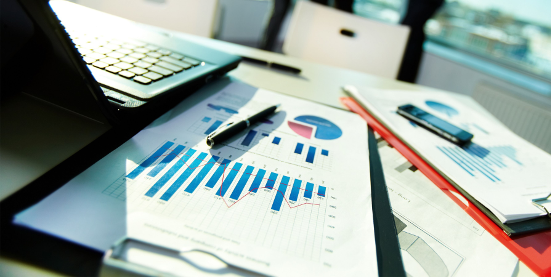 05
It provides
ready-made analytical reports and numerous statistical samplings in various sections and also a ready-made system toolkit.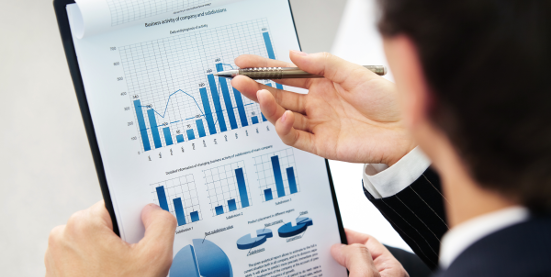 Message
Why do you need
the Logistic OS platform?
Logistic OS is a daily monitoring of cargo transshipment in all ports of Russia, careful gathering of primary information, study and addition of missing data, which provides, in general, the completeness and reliability of the displayed information.
115
The cargoes are handled by the platform
100%
Confirmed Information
2 429
Exporters cooperate with us
10
Years on the logistics and forwarding market