The forum, which brings together representatives of leading companies in the grain market, was held in Gelendzhik from 22 to 25 September 2020.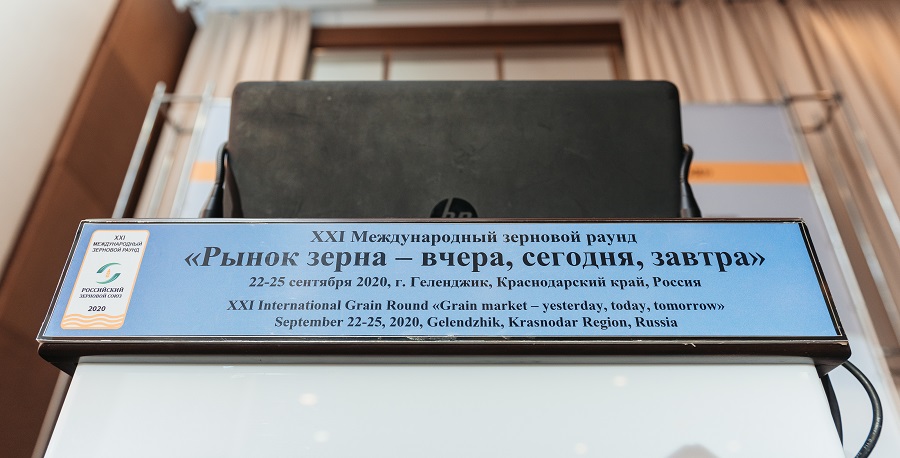 Traditionally, the meeting was organized by the Russian Grain Union with the support of the Eurasian Economic Commission, the Russian Export Center and the All-Russian public organization of small and medium-sized enterprises «OPORA RUSSIA».
The participants of the forum discussed the problems in the state regulation of the functioning of the grain market, what measures of support the state provides to the agricultural sector, what are the prospects for the development of the agro-industrial complex.
During the round, the speakers raised various topics for discussion:
— Does agricultural policy meet new challenges and tasks?
— what is the impact of the state regulatory policy on the market
— trends in the global economy and their implications for agricultural markets
— what is happening on the oilseed market, the competition between Russia and Ukraine
— what are the new transport corridors for the grain market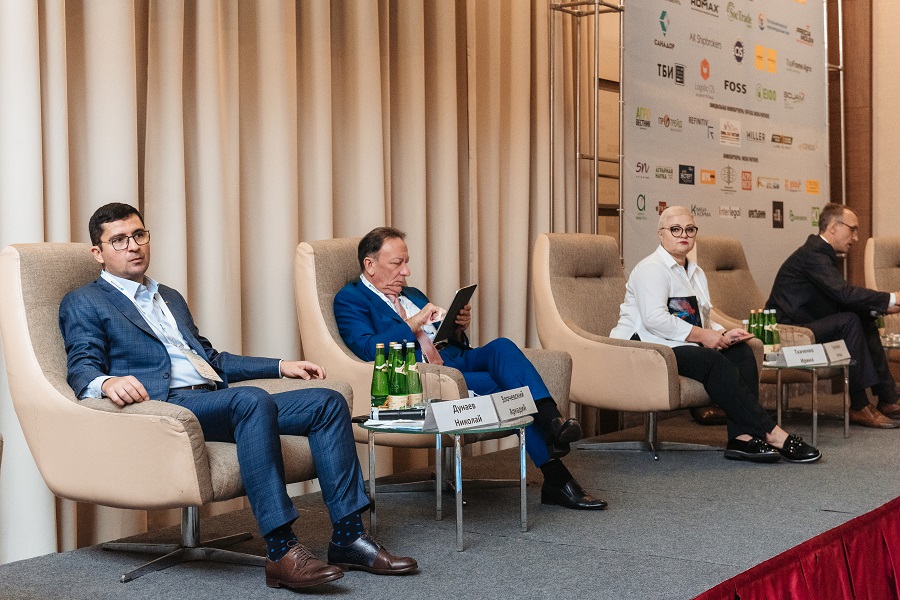 Key speakers:
Arkady Zlochevsky, President, Russian Grain Union
Nikolay Dunaev, Vice President, Opora Rossii
Mikhail Maltsev, Executive Director, Oil and Fat Union of Russia
Dmitry Rylko, General Director, IKAR
Viktoria Blazhko, Oilseed Review Editor, Agricensus, UK
Vladimir Petrichenko, General Director, ProZerno
Igor Pavensky, Director of Strategic Marketing Department, Rusagrotrans
More than 1100 representatives from 30 countries of the world took part in the Round.
Traditionally, TBI Group of Companies headed by the director of "TBI-Logistics" Dmitry Persianov took part in the forum .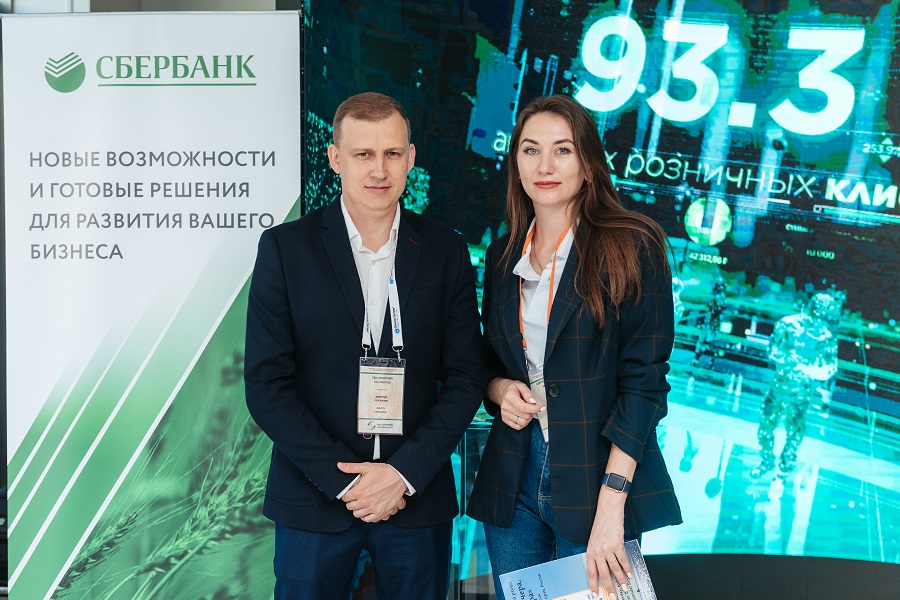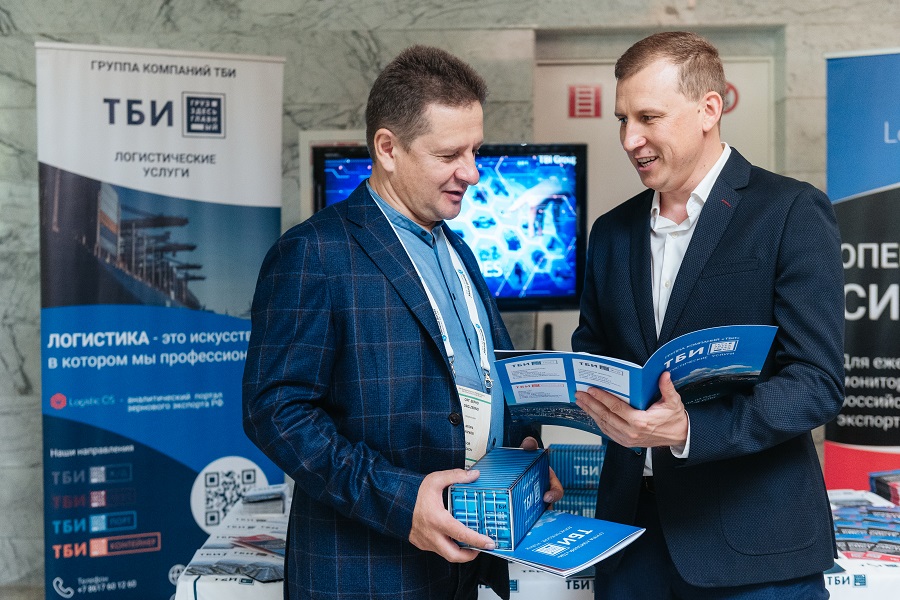 TBI Group of Companies is the widest range of logistics services, including port forwarding in the Russian Federation, container transportation (export and import), rail transportation and forwarding.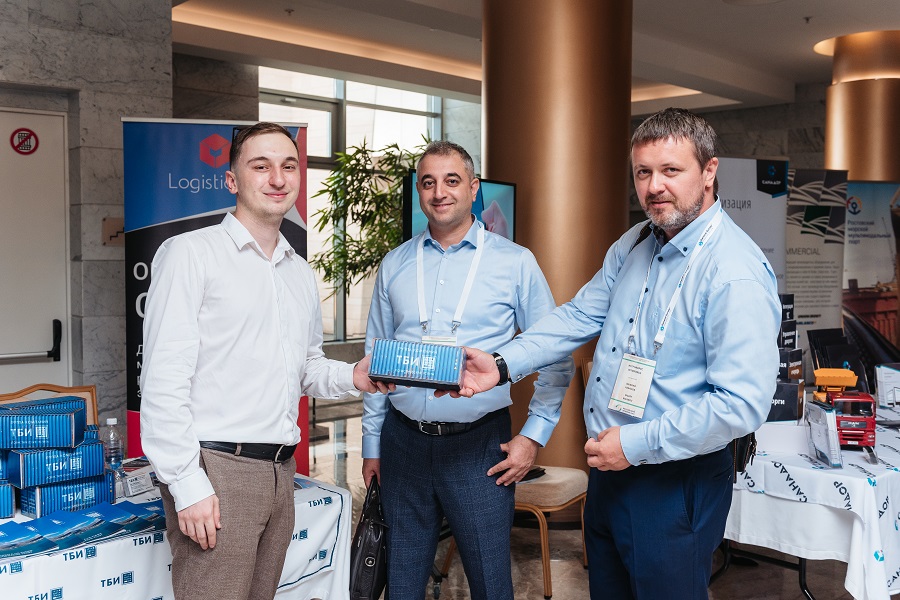 The analytical platform Logistic OS — an automated system for collecting, storing, organizing, monitoring and estimates for the world turnover of agricultural and fossil raw materials.