Despite a whole range of measures taken by the Russian government to slow down the growth of the grain rate, it is increasing again.
2020 became a record year for the Russian agro-industrial complex in many respects, including the cost of grain.
For example, according to Rosagrotrans, in September-October the price of grain soared to fantastic levels: wheat with protein cost 17-19 thousand rubles per ton and even more. Feed wheat (for livestock feed) lagged behind quite a bit: 15 thousand rubles per ton.
Against this background, mass complaints from livestock breeders, millers and bakers poured into the Ministry of Agriculture. After all, if you buy grain at such a price, then the profitability of the business is at risk. And there are two options: either to close, leaving people without food, or to sharply raise food prices — and this is the threat of a new crisis.
The Ministry of Agriculture listened: since January 2021, a grain export quota has been introduced, and since February 15, high duties at the level of 30% have also been introduced. All this made it possible to reduce the exchange rate (by about 1-2 thousand rubles per ton). However, in recent weeks, prices have begun to rise again.
Why is Russian grain rising in price again?
Firstly, we are talking only about the growth of prices for external buyers (for export).
Domestically, agricultural producers have already dramatically reduced prices. Here they had no choice: after all, the entire range of measures taken by the Russian government was designed specifically for this effect.
Of course, there is a fear that some of the grain producers will fill it in "deep bins" instead of selling it to the domestic market.
After all, the grain is quite capable of remaining until June 30, when the export quota expires. And whether it will be extended is still unknown.
In addition, there are at least three reasons that make export grain prices rise.
Danger of low harvest in 2021. For example, droughts occur in the Russian Federation and the United States, and the world community is worried: will there be enough grain next year.
Epidemiological uncertainty. Many countries are striving to create food reserves in case of new waves of epidemics and lockdowns. This leads to «aggressive demand».
Since quotas and duties are about to begin to operate, there are enough people who want to have time to buy cheap Russian wheat, and a struggle arises between them. And since demand rises, the price naturally rises.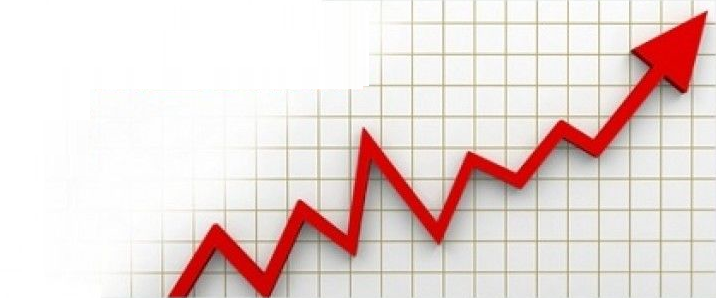 All this together led to the fact that the export price of wheat today is about $ 260 per ton.
However, experts believe that the decline is not far off.
It may happen in the coming months, when Argentina and Australia «throw» their crops on the market, increasing the supply and thereby reducing the cost of a ton of grain.