Volume of shipments, prices, prospects.
The year 2020 has ended, which brought many surprises to everyone: both pleasant and not so much.
Manufacturers and exporters had to solve unpredictable and previously unknown tasks, the agro-industrial complex is, first of all, not export, but ensuring the country's food security.
But, despite all the problems associated with the coronavirus pandemic, the agro-industrial complex not only withstood, but also finished with victorious results, which, however, slightly overshadowed the decisions made by the government at the end of the past year.
Half of 2020/2021 has passed and we can summarize.
A record harvest of grain was harvested in Russia, especially in the Central and Volga districts (+ 35% and + 70% compared to last year, respectively), which, against the backdrop of a weakened ruble and a fall in harvest worldwide, allowed Russian exporters not only to significantly increase shipments, but also to consolidate the country's leading position in the world market, exceeding the annual export plan.
In the first half of the season, Russia exported 30.4 million tonnes of grain, up 11.7% year-on-year.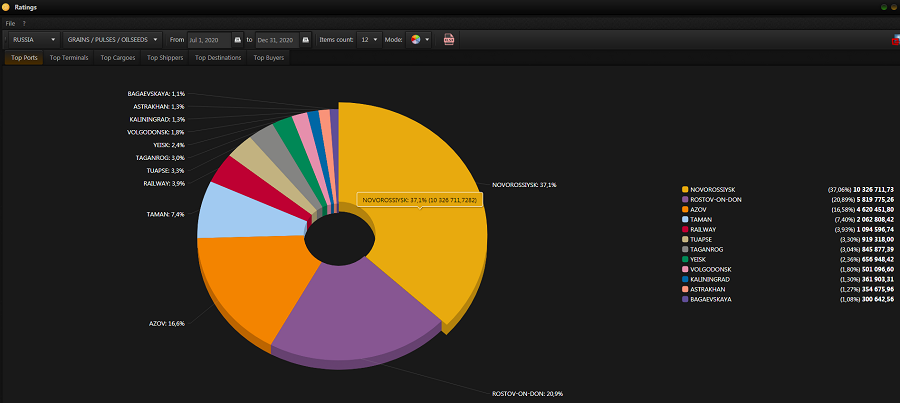 Exports of wheat grew by more than 17%: 24.8 million tons.
Egypt became the main grain importer, increasing shipments from Russia by almost 55%(5.6 million tons versus 3.6 million tons in 2019).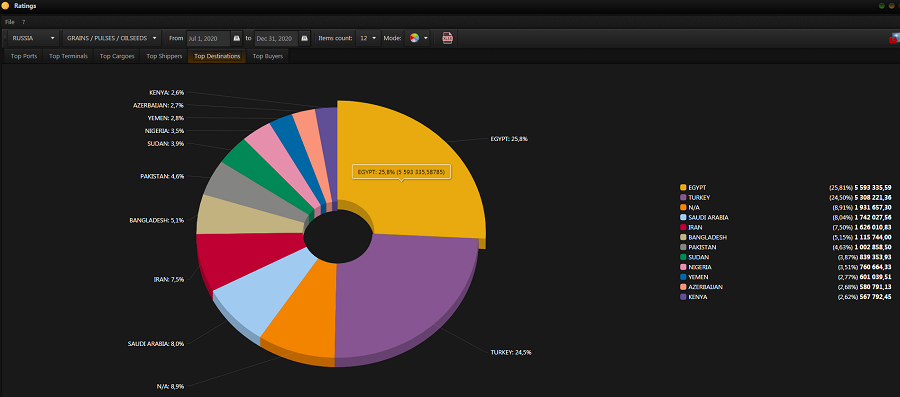 Of course, the fall in the ruble exchange rate and the increased global demand affected the growth in the cost of most agricultural crops.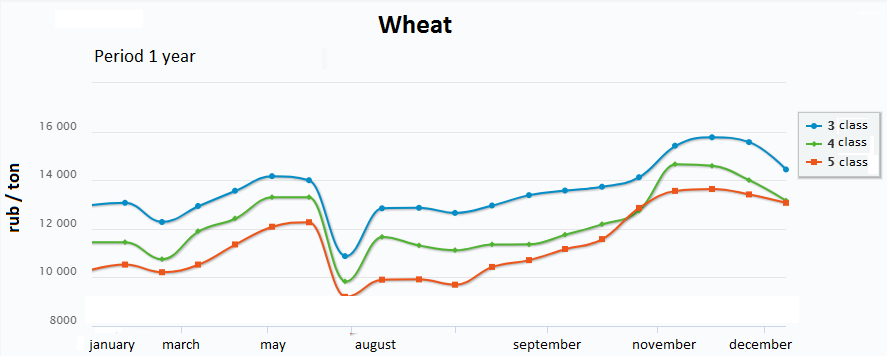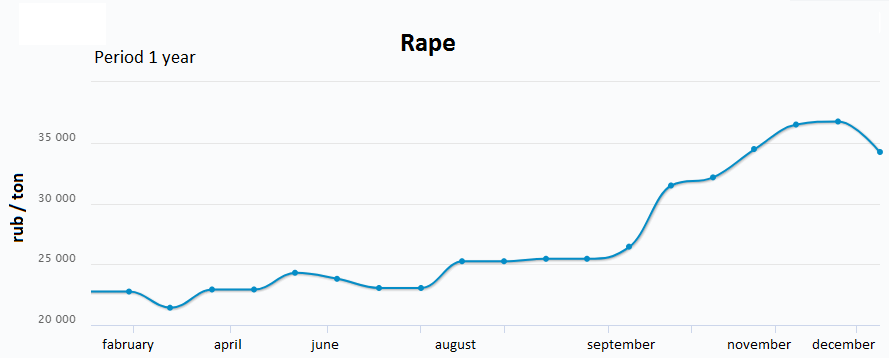 In addition, farmers buy most of the seeds from abroad, imported equipment, fertilizers, spare parts, etc.
All this influenced the price of the product for the Russian consumer.
Outcome:
the rise in the cost of processed products in retail, which forced the state to take extreme measures — to set the maximum permissible prices for essential products and impose restrictions in the form of export duties and quotas on export of raw materials from Russia.
This seriously «crippled» the plans of exporters: amid the innovations, the forecast for wheat export has been reduced by 4.5 million tons.
The agricultural sector is just beginning to play a significant role in replenishing the budget, and this is mainly happening in the grain market.
And if Russia wants to become a serious player in the global food sector, and not only in the grain segment, then one cannot do without significant government support for exports.