Meet at XXII International Grain Round «Grain Market — Yesterday, Today, Tomorrow».
One of the largest events of the grain market will begin tomorrow in the south of Russia.
More than 1000 participants from 30 countries of the world will take part in the Round: leaders of the grain sector, heads of companies operating the market of grain and grain products, transport companies, organizations responsible for the infrastructure of the industry , as well as leading agricultural producers from more than 40 constituent entities of the Russian Federation.
What are we going to talk about?
— modern problems of state regulation of the functioning of the grain market,
— prospects for the development of the agro-industrial complex in the new economic conditions,
— measures of state support for the agricultural sector, production forecasts, price dynamics and grain market conditions,
— the use of new technologies for the production, processing and storage of grain,
— development of transport and financial infrastructure.
In addition to business meetings, discussions and negotiations, this is an opportunity to get acquainted with both new projects and projects that have already proven themselves in the market.
TBI group of companies is waiting for all participants at our stand.

We will offer options for cooperation in such a demanded industry as container transportation, we will tell you about our
container terminal
, which is located in the very center of the Novorossiysk port — the largest port in the south of Russia.
We will introduce you to the new capabilities of our IT project Logistic OS , which will operate in real time at the stand.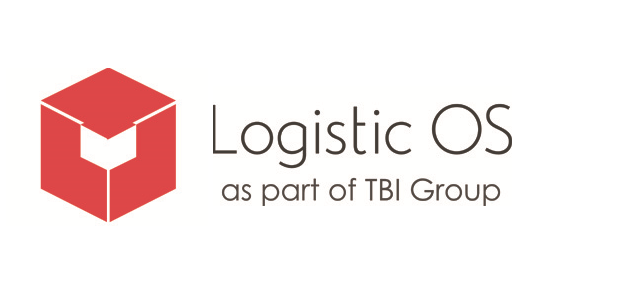 And we will just be glad to see all our partners offline.
Our stand will be open on June 9th and 10th.
See you in Gelendzhik!