Getting to know the program's capabilities. Part 1.
The Logistic OS project is a multifunctional platform created by TBI that allows you to analyze data on the export of cereals, legumes and oilseeds, as well as their derivatives and vegetable oils.
The data can be monitored both online across all port terminals in Russia, Ukraine, Romania and Bulgaria, and using the accumulated database of export shipments since 2012.
The largest world and Russian information and analytical agencies, such as Bloomberg, Refinitiv, IKAR, PRO Zerno, RZS, AGRO Analytica, APK Inform, etc., as well as leading exporters and importers from Russia and other countries cooperate with our project.
The Logistic OS analytical platform provides users with the following capabilities:
— Observe the situation in ports in almost real time
— Access the database of export shipments collected over 9 years
— Get access to reference information on ships, agency companies, shipping points, etc. information
— Analyze historical data using platform tools and download it in various formats.
The program consists of several modules:
Line-Up — monitoring the daily movement of goods in Russian ports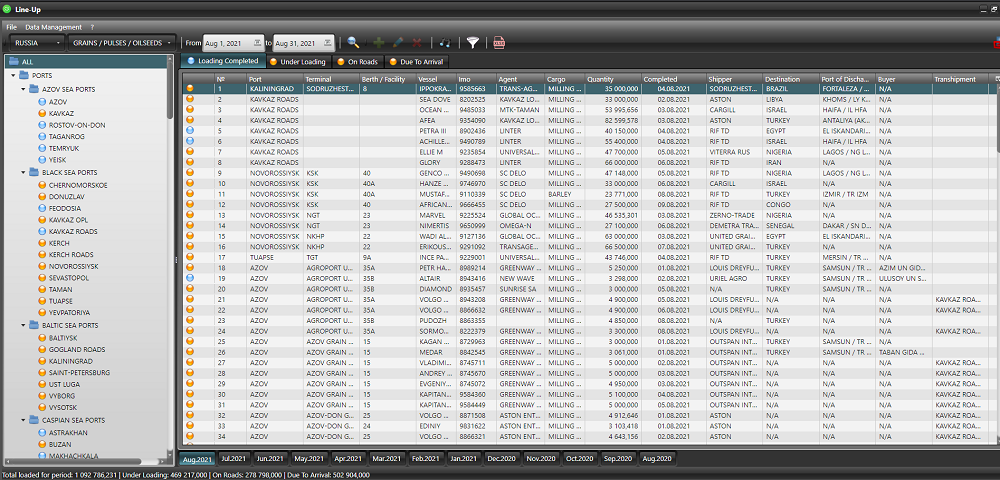 Export Data — working with the database since July 2011.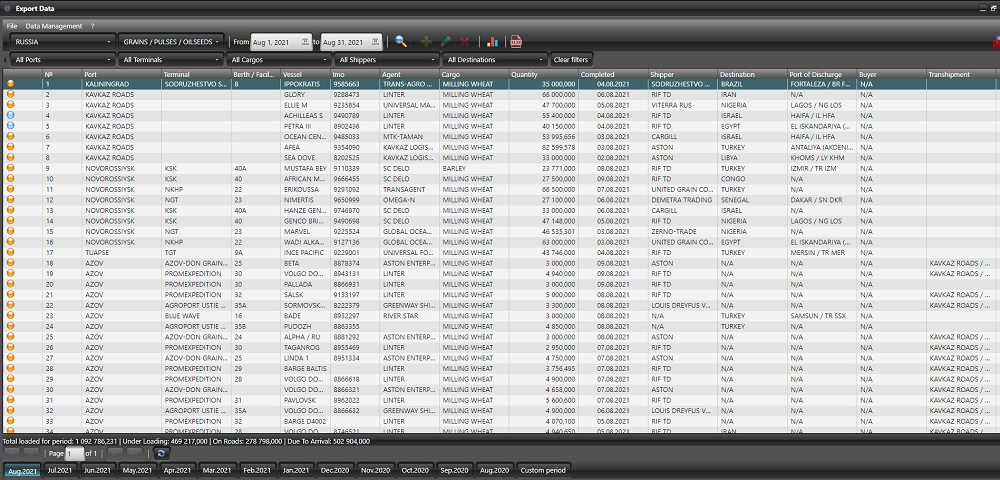 Ratings — overall statistical ratings.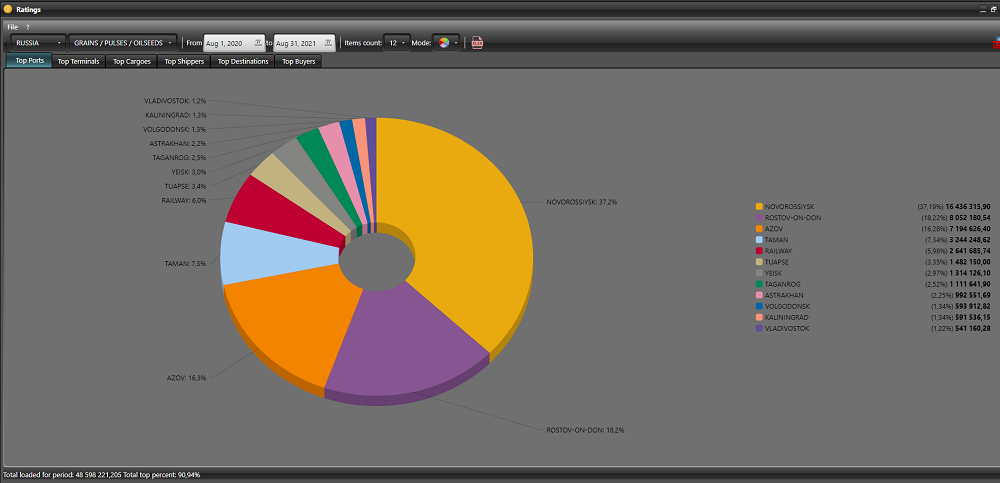 Ports — statistical ratings by ports.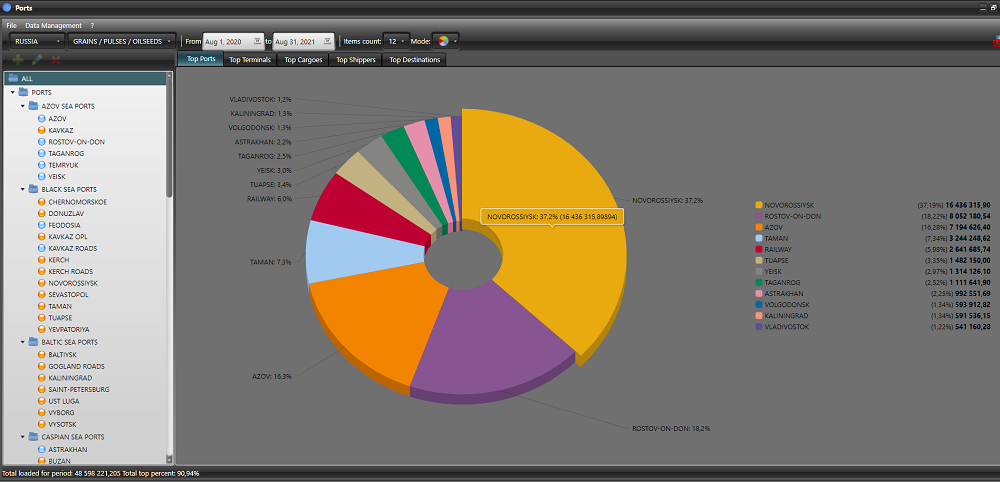 Cargoes — statistical ratings for cargo.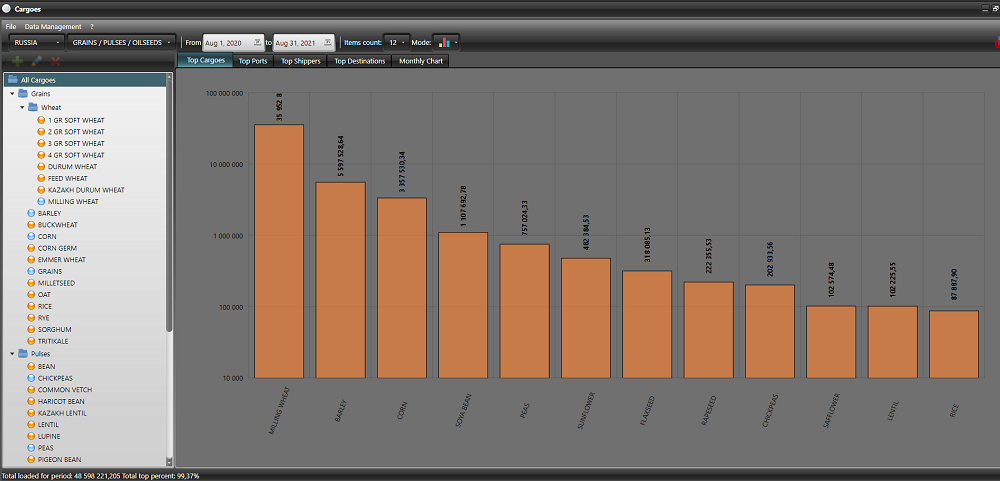 Destinations — statistical ratings by destination countries.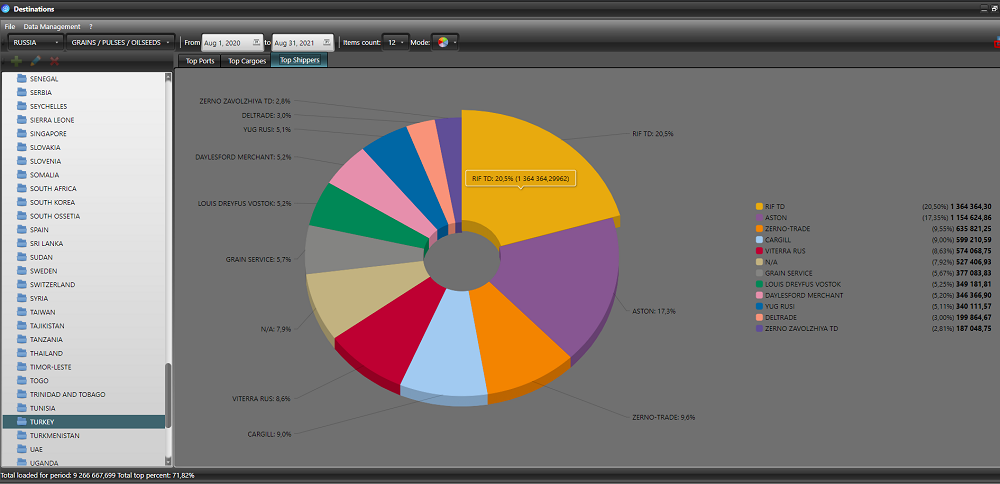 Vessels — general data on vessels and their locations.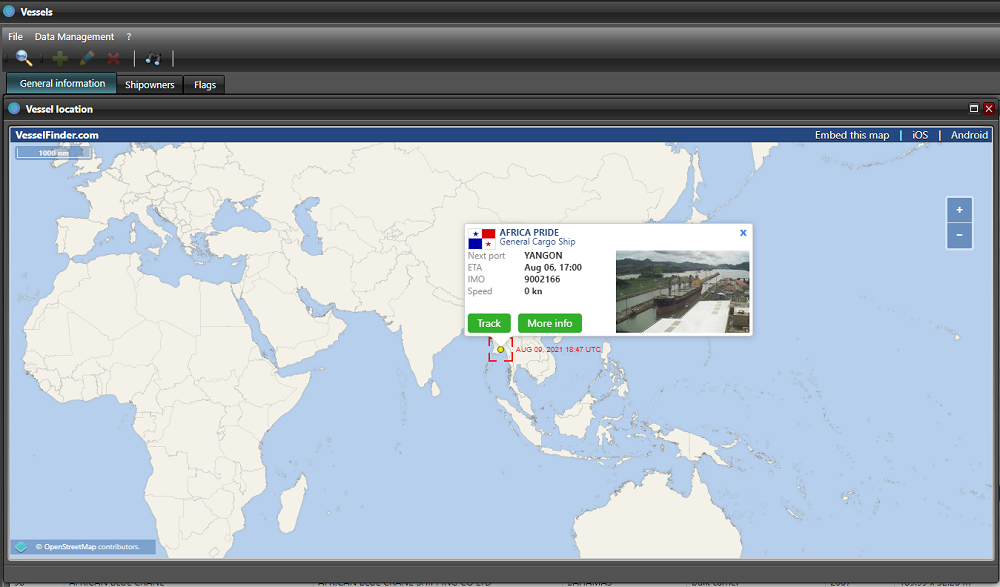 Shippers and Buyers — statistics on exporters and importers.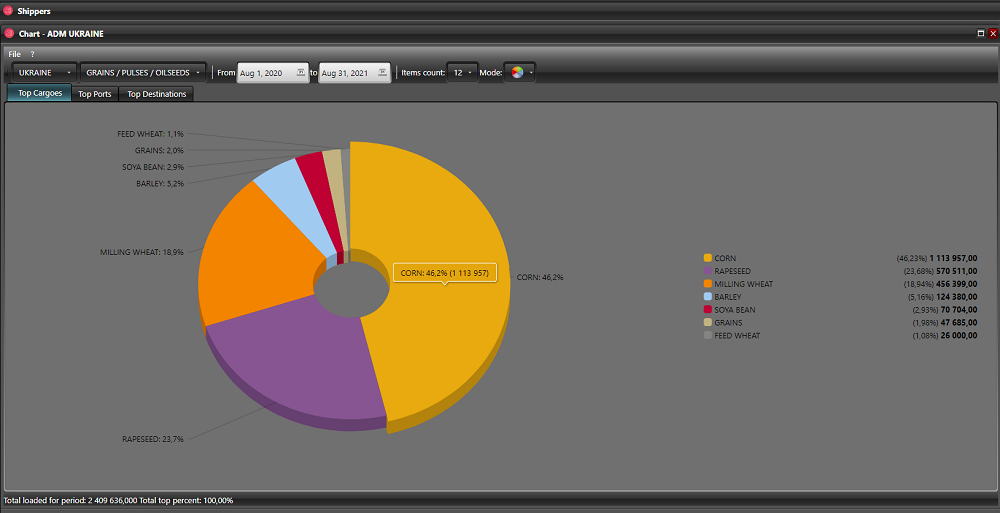 In further publications, we will tell you in more detail about the functionality of each module.
More details about the functionality of the platform modules can be found here
To get free trial access for 1 month, follow the link .