One of the largest grain forums is finishing its work.
From 7 to 10 June 2022, the XXIII International Grain Round is taking place.
More than 700 participants from 12 countries, including Kazakhstan, came to Gelendzhik.
The event was organized by the Russian Grain Union with the support of the EEC.
State regulation and grain markets
Forecasts for the development of the agrarian sector in the conditions of the current time
Forecasts of grain production and price dynamics
New agricultural technologies in production
Trends in the oilseed market
Rapeseed and Soybean Market–
and many other topical topics were in the focus of attention of the participants and speakers of the forum.
TBI Group is a traditional participant in the events held by the Russian Grain Union.
Thanks to everyone who visited our booth.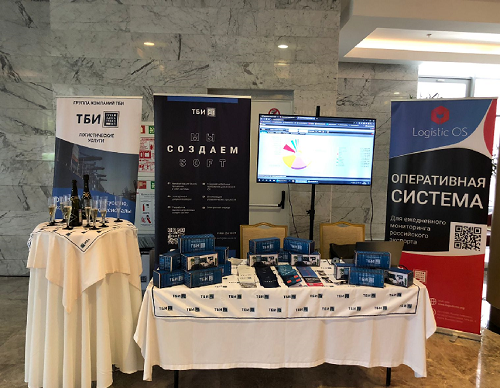 Was great!
By tradition, our company has prepared gifts and souvenirs for guests: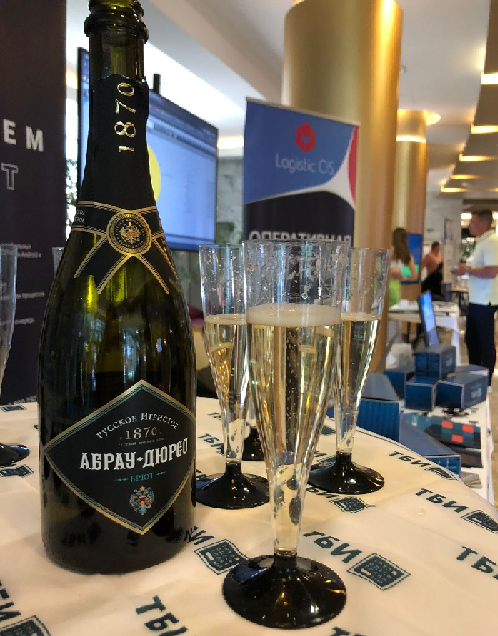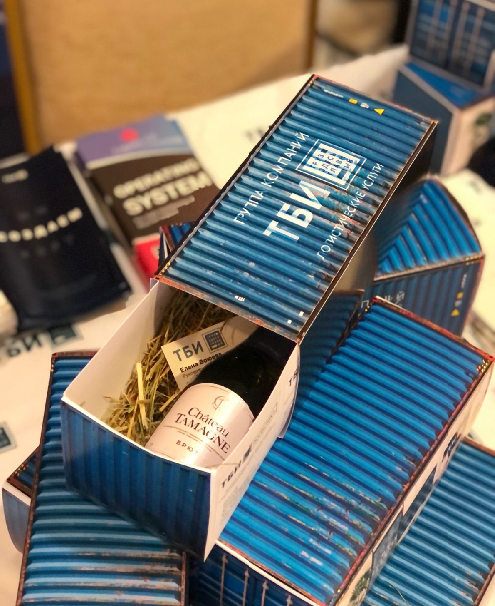 Under the current conditions, we all just need to unite in order to become stronger.
GK TBI does not stop in its development:
we still provide ship and rail freight forwarding services, but now we have our own fleet of grain wagons.
Despite all the geopolitical difficulties, we are actively working with the dispatch of container shipments.
Analytical platform Logistic OS increases the geography of export tracking of agricultural cargo, now not only in Russia.
TBI Soft direction is developing — large IT projects have been completed and new ones are being developed.
Thanks for partnering with us!!!