The main topic of the conference is transport logistics.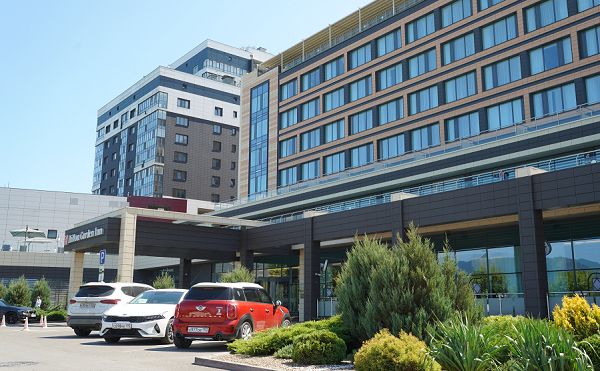 The annual transport forum brought together representatives of state and financial institutions, stevedoring and railway companies, cargo owners and consignees in the hero city of Novorossiysk.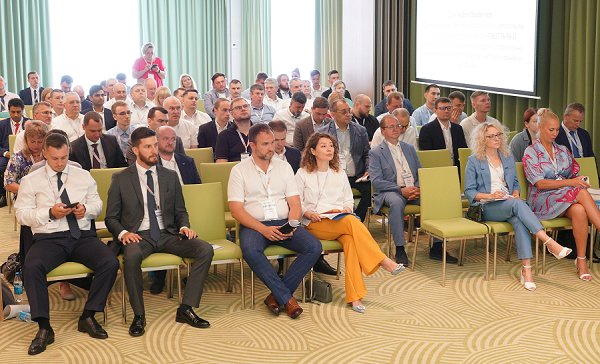 The forum participants discussed the trends in the logistics and transportation market in the south of Russia, the transformation of the container business in the Black Sea region, the prospects for trans-Caspian routes, the impact of sanctions on various areas of the transport business, and other topical issues.
As part of the discussions, Evgeny Babich, director of the TransContainer branch on the North Caucasian Railway, Ilya Dirkonos, commercial director of Ruscon, Nelly Vladimirova, director of the Fesco branch, Alexei Garmash, general director of Novomorsnab, agreed with their opinions and forecasts for the development of the transport industry.
Being a direct participant in the transport and logistics segment, the TBI group of companies became one of the sponsors of the YugTrans 2022 forum.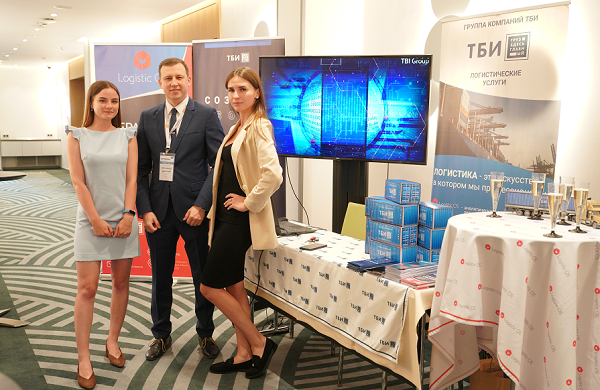 We presented our already well-known and new projects to the forum participants, which in today's economic conditions have become even more relevant.
Well, traditionally, we have prepared gifts for the guests of our glorious city, in which the largest port in the south of Russia is located.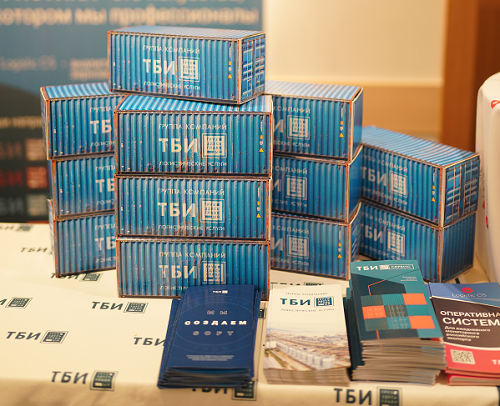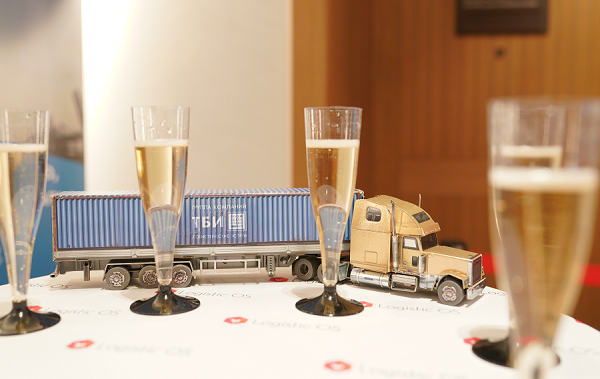 There were many meetings, fruitful acquaintances, interesting discussions.
Thanks to everyone who, having overcome all the difficulties of transport and passenger logistics of today, took part in this interesting event.