Novorossiysk Container Complex LLC today is one of the most dynamically developing companies in the south of Russia.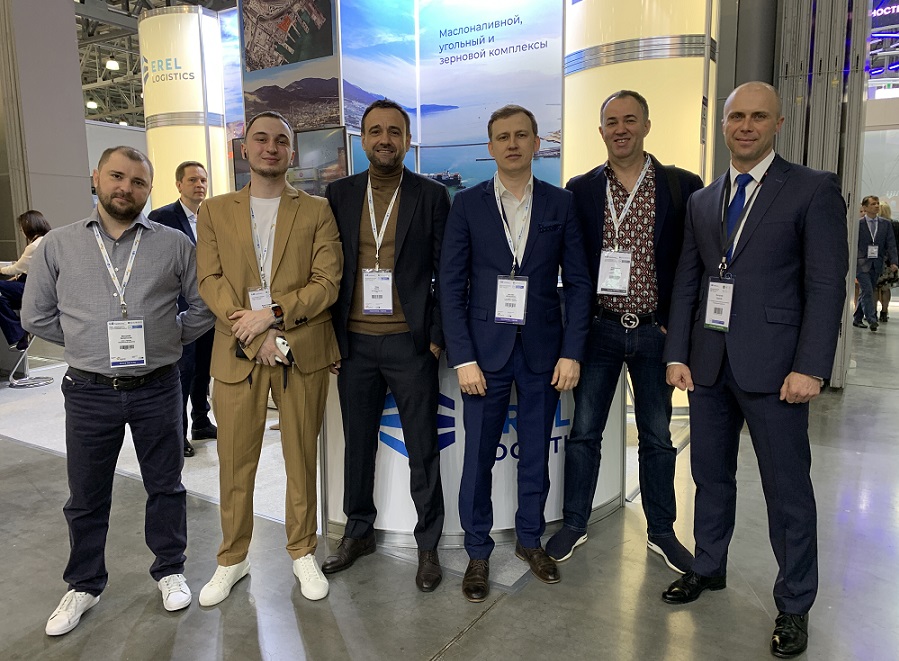 The main activity of the company is the transshipment of container and other general cargo for the purpose of their further shipment by sea, rail or road.
LLC «NCC» provides additional services in the form of road transport, provision of railway rolling stock, as well as maritime agency and customs clearance of goods.
The company's participation in the TransRussia 2021 exhibition is an opportunity to meet directly with more than 18,500 potential clients from Russia, Belarus, Kazakhstan, China and other countries.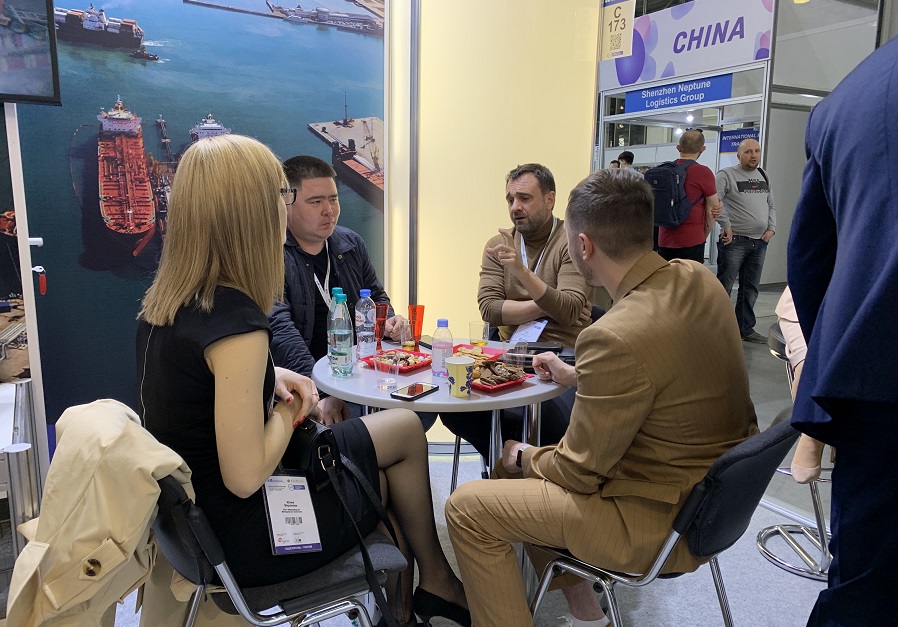 For us, participation in the exhibition became an opportunity to study the market and find new partners.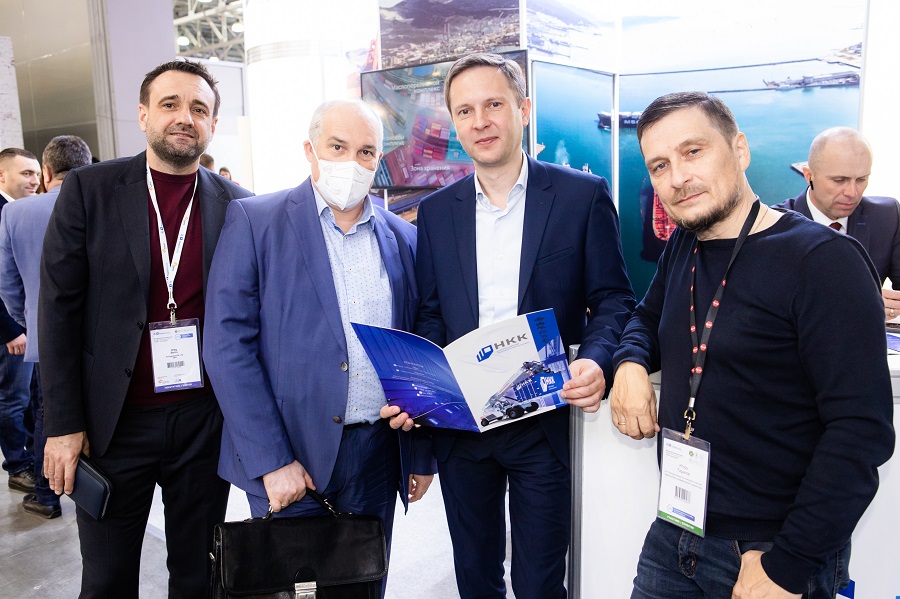 For visitors to our stand — a deeper acquaintance with the activities of the company, substantive discussion of further cooperation.


The supply chain in the modern world is a huge network, within each link of which suppliers of raw materials and resources, industrial enterprises, warehouses and consumers. These links are connected by the company, which continuously carry out the transportation and transshipment of goods.
It is precisely such a link that Novorossiysk Container Complex LLC is.
We are always open to dialogue and cooperation. The main thing for our company is the client, to whom we can offer the most favorable conditions.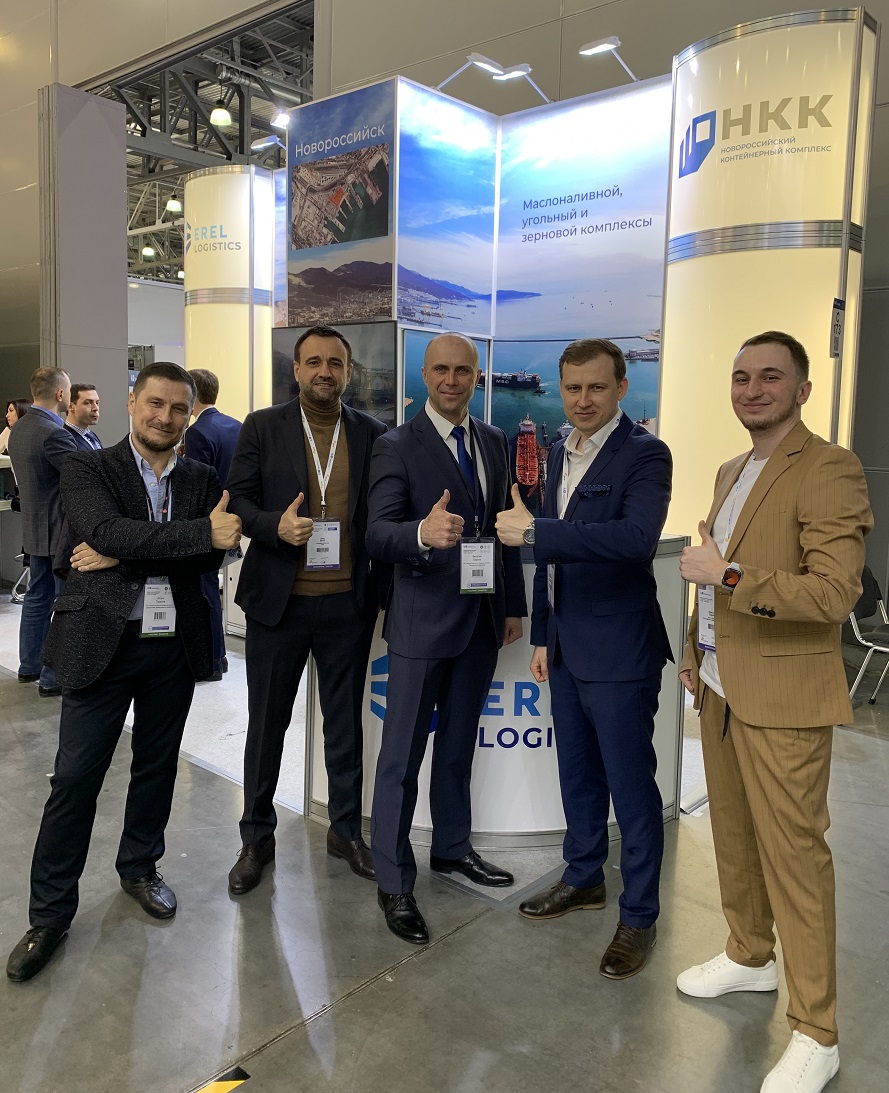 To discuss the terms of cooperation:
Bartenev Christopher
head of the commercial department
Tel .: +7 (918) 633-00-88
e-mail: hbartenev @ tbi-novo.ru