Reduced demand from China for such agricultural products could significantly affect both producers and global markets.
Recently it became known that the Ministry of Agriculture of China has issued new directives, which seriously adjust the plans for the use of corn and soybeans in animal husbandry.
The reason for these directives is simple — economy.
Corn prices last year increased by at least a third, primarily due to the fall in domestic production.
The same situation is with soybeans.
In this regard, the Chinese authorities recommend the following to livestock breeders:
switch from corn to wheat, barley and rice as much as possible.
from soybean meal — to sunflower and rapeseed, as well as cotton and peanut.
Currently, livestock breeders have already been instructed to reduce their use of corn and soybean meal by at least 15%, and in some regions completely.
Against this background, experts are worried that the price of these goods may collapse on the world market, because China is consistently ahead of most countries in terms of purchases.
Russian agrarians, especially those operating in the Far East, are, moreover, concerned about their own prospects: after all, they traditionally supply the bulk of the cultivated products to the Celestial Empire.
North Africa and the Middle East — alternative markets
Against the backdrop of declining demand for corn and soybeans from China, imports of such products by North African and Middle Eastern countries are not weakening.
For example:
Egypt has purchased 5.53 million tons of corn since October 2020, which is 22% more than in the previous year.
Iran during this period imported 4 million tons of corn (+ 11%).
Lebanon purchased 301 thousand tons (+ 22%).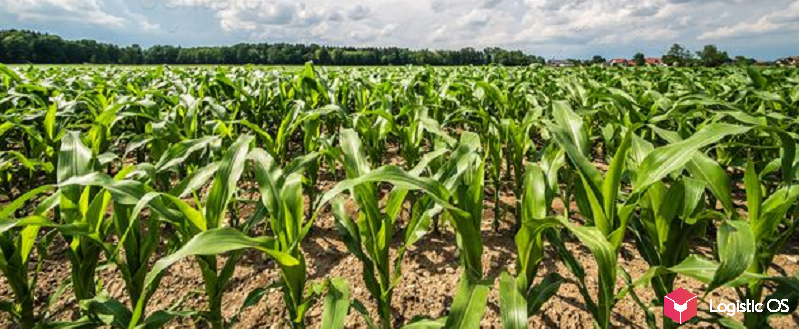 The main reason for the high demand from these countries is also the lack of their own production.
And if China significantly reduces the volume of its imports, then the listed countries may well receive these products in a larger volume — and it is possible that even at a lower price than now.