The first international conference «GrainLogistics: Logistics for the export of grains and oilseeds.»
More than 250 delegates from Russia from Kazakhstan met in Novorossiysk, where the largest port in the south of Russia is located, to discuss not only problems in the field of grain transportation, but also new opportunities.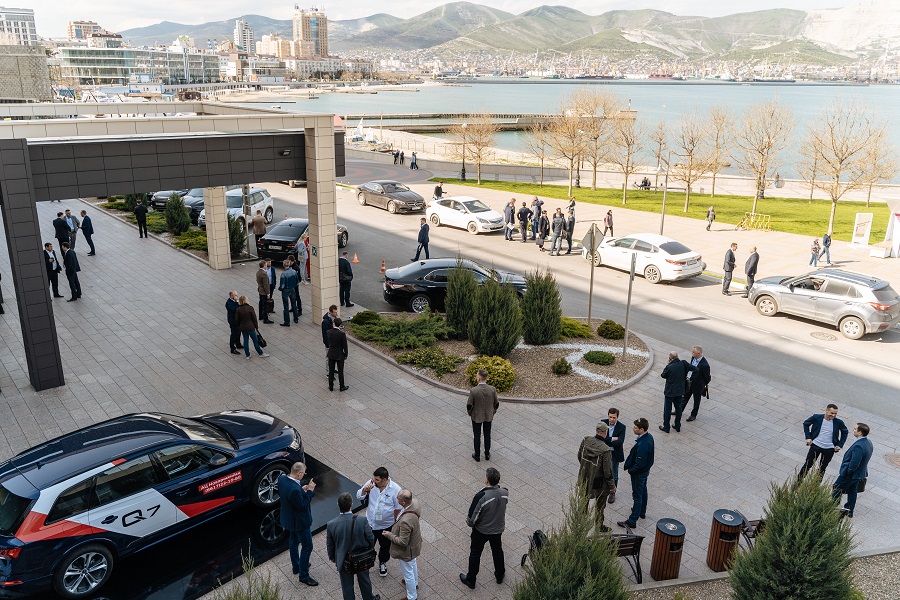 Among the participants — leading producers of grain and oils, traders, terminals, logisticians, carriers and other interested companies: Louis Dreyfus Vostok, Glencore Agriculture MZK, Rusagrotrans, FESCO, RZD Logistics, Ruscon , TransContainer, Incolab Services Russia, United Grain Company, Volga Shipping Company, Economu Shipping, KOFCO International, DonMasloProduct, AST Company M, Grain Terminal Complex Taman, Cargill , «Resource — Agroexport» and many others.
In the second half of 2020, Russia exported a record 30 million tonnes of grain, including 25.4 million tonnes of wheat.
This became possible due to the increased terminal capacities and increased rail transportation.
The entry of the Russian export infrastructure to a new level makes it possible to process a larger crop volume and, accordingly, increase grain exports.
TBI Group of Companies sponsored the event and presented its product to the participants: the AGRO Russian export operational monitoring system Logistic OS.
Analytical platform Logistic OS allows you to monitor the current situation in 75 ports of Russia, analyze the information received and enables in-depth analytics of the export of pulses and oilseeds, accumulating data since 2011.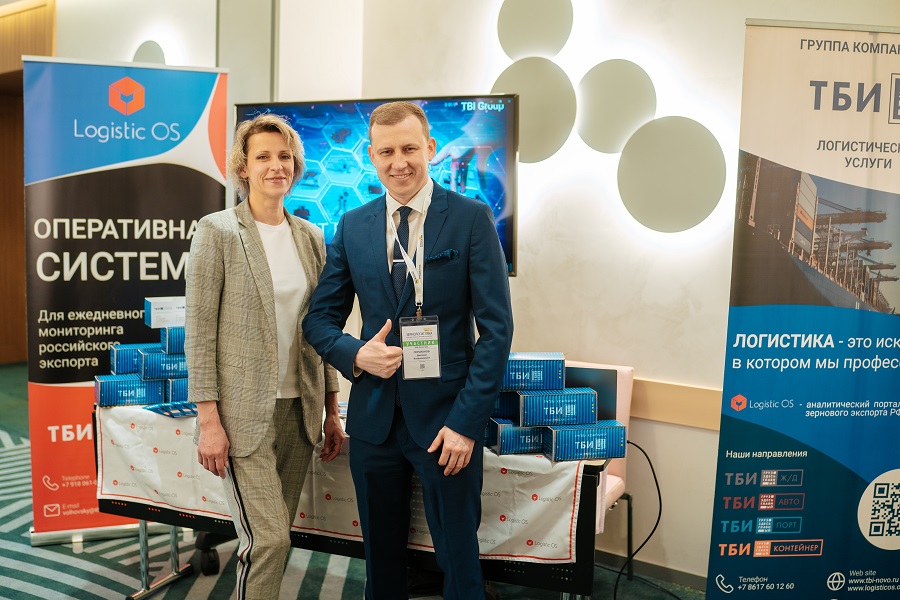 Participants had the opportunity to listen to the opinions of leading experts in the grain business, get answers to pressing questions, and analyze current trends in the field of logistics for the transportation of goods.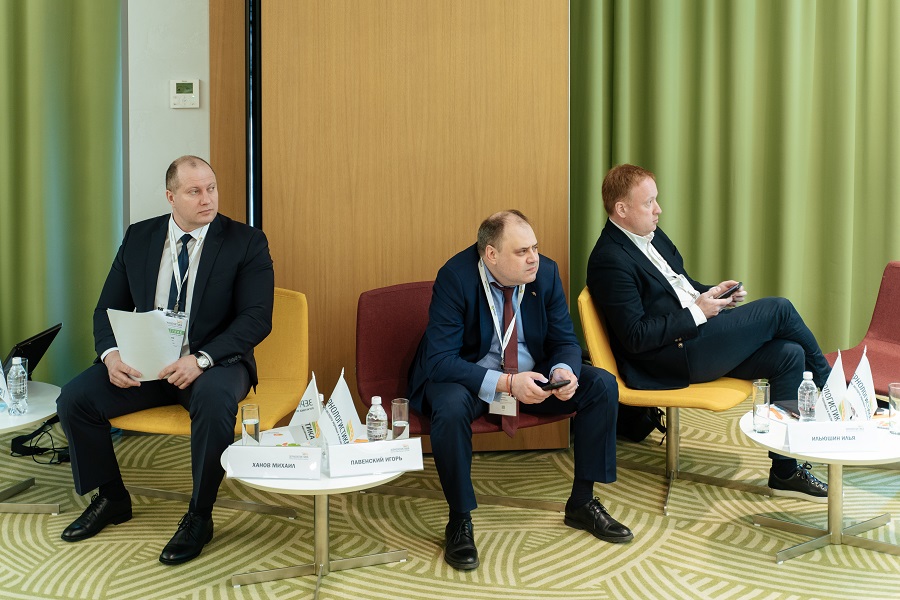 The main topics of the conference:
— Export duties on grain: what are the implications for agribusiness?
— New deep-water terminals in the Black Sea, how will the logistics in the South of Russia change?
— Development of export capacities in the Baltic, Caspian and Far East
— Containerization of grain and vegetable oil exports
— Restraining factors for the export of vegetable oils
— Problems and prospects of river logistics of grain cargo
— Digital platforms as tools for optimizing grain transportation processes
— Grain control: what changes should exporters expect?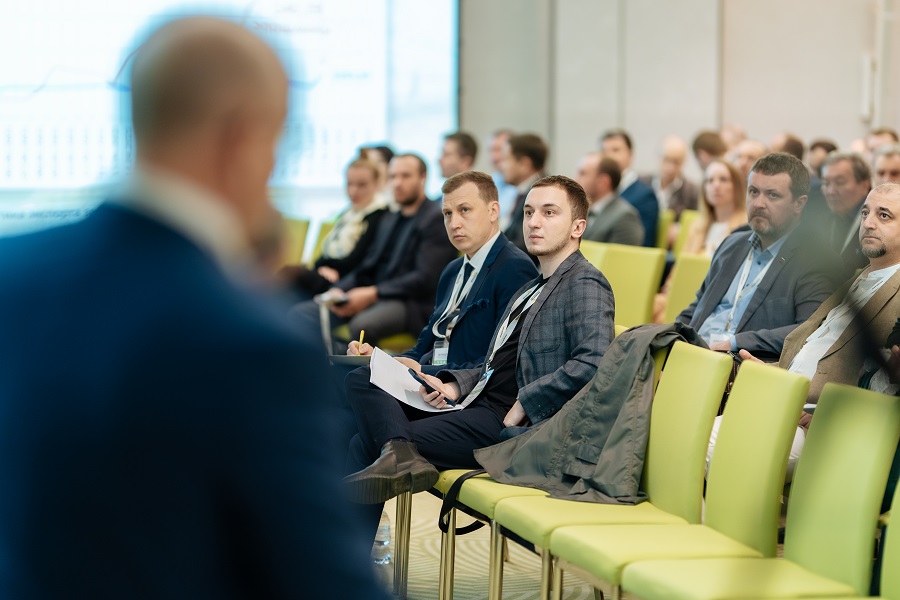 As noted by the conference participants, the business program was full of topical and important topics for the grain industry.
For our company, participation in the ZernoLogistika conference is both an opportunity to establish new contacts and meet with our partners.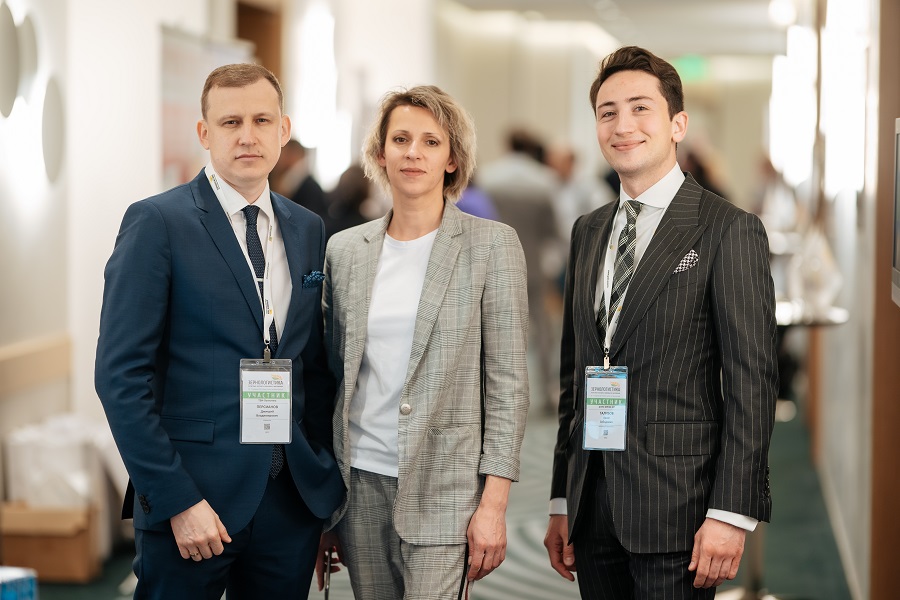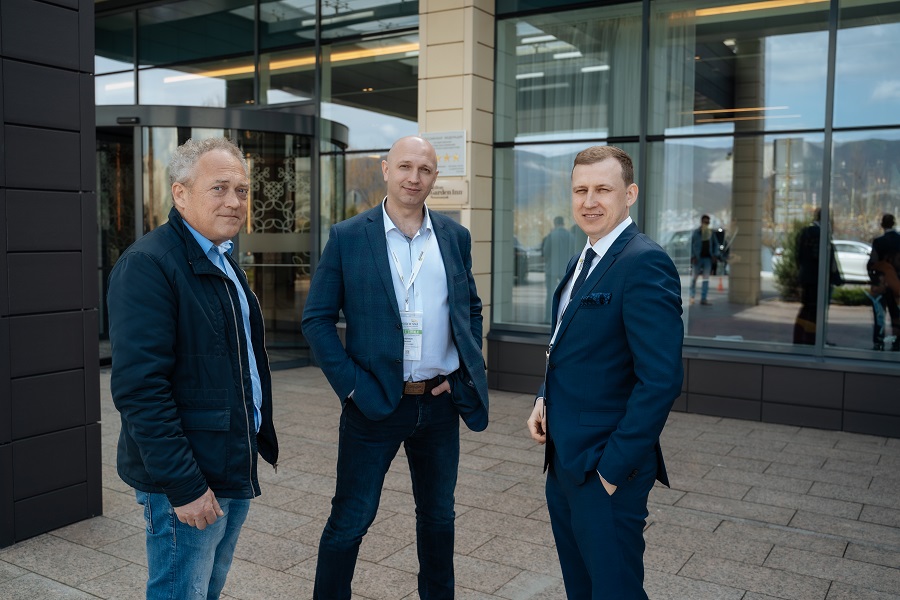 This is an opportunity to show the new capabilities of the Logistic OS project, which is also constantly evolving and follows new trends in the field of grain transportation logistics.
Taking into account the success of the event, the organizing committee decided to make the conference «GrainLogistics: Logistics of grain and oilseeds export» annual.