Currently, the Novorossiysk terminal of KSK has increased its throughput to 6 million tons of grain per year.
Upon completion of the modernization, there are plans to increase it to 7 million tons.
The large-scale reconstruction of this terminal began in 2020 and required a significant investment: up to 5 billion rubles.
With these funds, among other things, a deep-water berth was built, which provides the ability to receive ships with a full carrying capacity of up to 100 thousand tons.
This construction cost the company 1.6 billion rubles.
It is also planned to build a second similar berth to receive vessels with a carrying capacity of 70 thousand tons.
At the moment, the terminal is capable of handling up to 150 railway wagons per day. However, there are plans to continue to grow in this regard.
"Recently we have grown by railroad unloading, increasing our volume of unloaded wagons to 150 wagons per day. This is our design figure, but we can confidently bring it up to 180-200 wagons per day, «said Alexander Trukhanovich, General Director of KSK Grain Terminal JSC ..
After reconstruction, KSK terminal is ready to compete for leadership
With its current performance, KSK occupies approximately 25% of the deep-sea transshipment market.
However, he has both ambitions and a whole range of opportunities in order to qualify for the first place.
The main competitors of KSK are the following companies: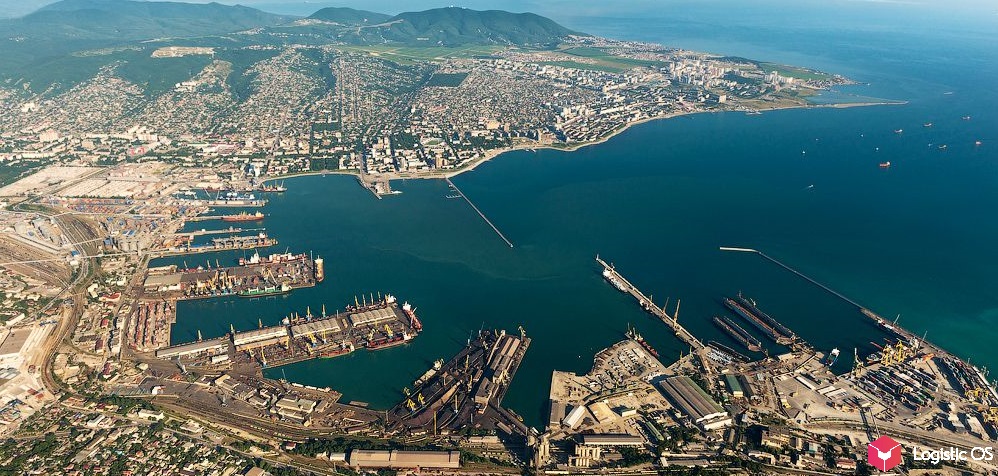 Novorossiysk Plant of Bread Products
(shipped 6.3 million tons of grain in 2020).
Novorossiysk Grain Terminal (last year's figure — 4.9 million tons).
But if the capacity reaches 7 million tons per year, KSK may become a leader.
Note also that all three enterprises are located in Novorossiysk. Therefore, we can say with confidence that the seaports of this city pass through the maximum grain for export.