A landmark event for the Baltic region took place on September 29, 2021 in St. Petersburg.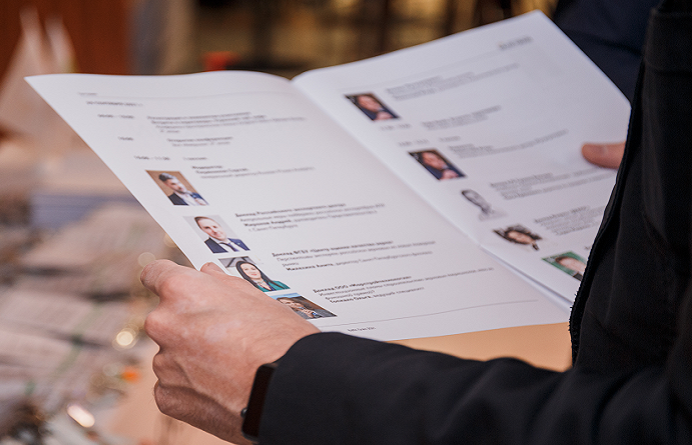 Russia, Germany, Denmark, Sweden, Poland, Latvia and Lithuania are among the TOP-25 grain exporters in the world, and the region itself is the most important grain supplier.
For Russia, the ports of the Baltic region are of particular interest: more than 85% of agricultural cargo is exported through the ports of the Baltic States.
More than half of the exported grain is re-exported through the Baltic countries and Finland, the export to which from Russia has grown by 7.5 times.
All this suggests that the construction of deep-water terminals in the Russian Baltic is becoming a necessity.
This issue was discussed at the conference, among other things.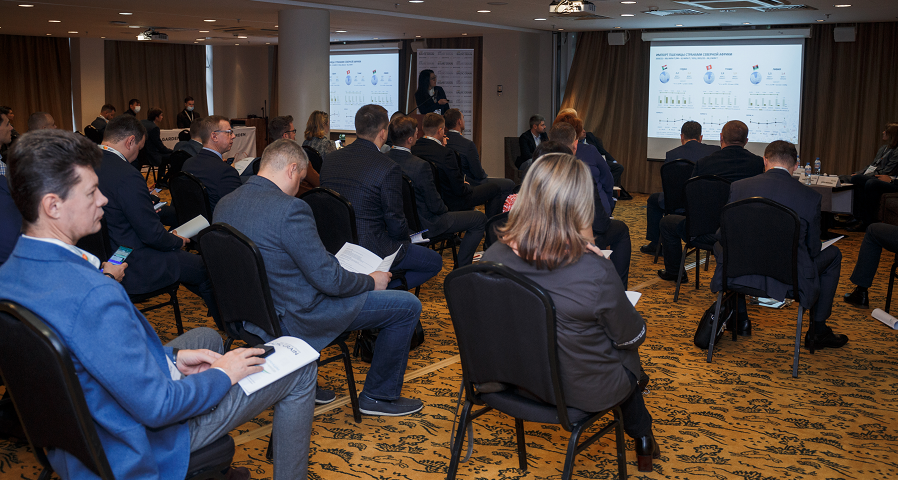 In addition, the participants discussed:
Opening new markets for Russian grains
Prospects for working with niche crops through the ports of the Baltic
What projects are being developed for the construction of grain terminals
Advantages of Finnish and Baltic transit.
TBI Group of Companies has been working in the freight forwarding market for many years, has a fleet of railway wagons, and carries out container transportation.
And, of course, the Baltic region is interesting for its prospects.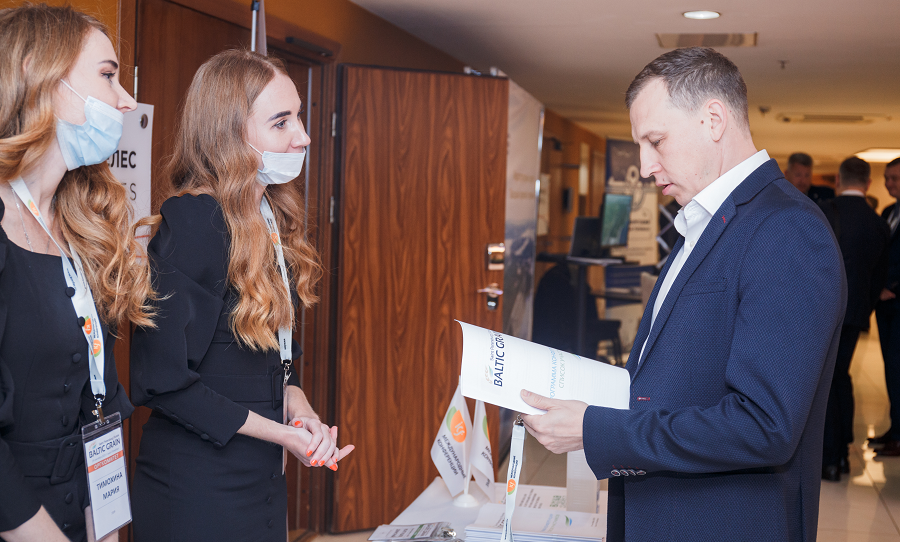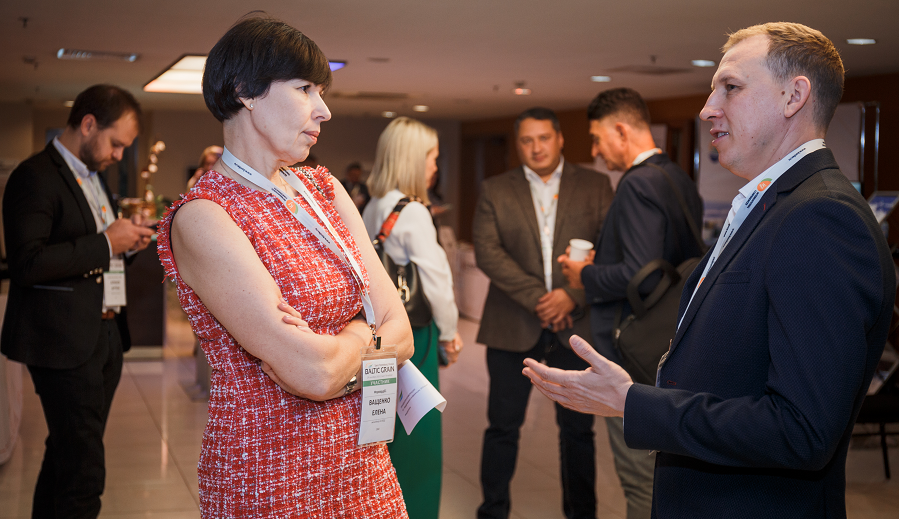 Our company is actively working not only with Russian, but also with Kazakhstani partners, therefore, solving the issue of switching the Baltic grain transit to terminals in the Russian Baltic is especially important.