Participants discussed the preliminary results of the current agricultural year.
The Russian Grain Union and the Institute for Agricultural Market Studies, being the organizers of the grain conference, created a very comfortable atmosphere for the forum participants, which was conducive to a productive discussion of the problems and achievements of the current agricultural season.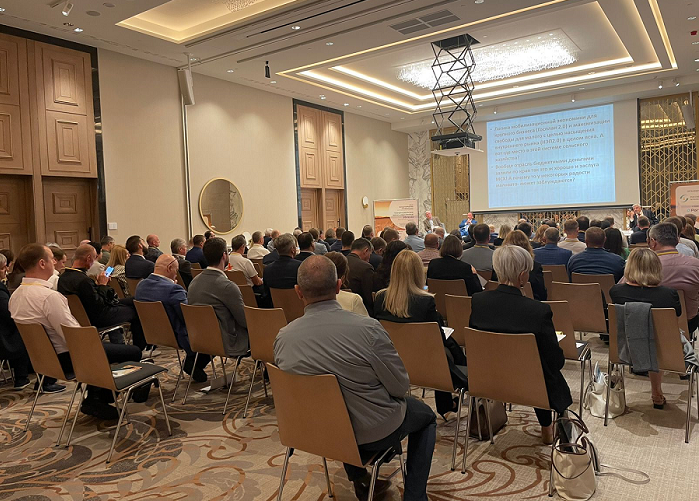 The participants of the conference discussed issues that today more than ever are acute for agricultural producers, processors, traders — all participants in the grain market:
Agro-industrial complex development strategy 2030.
Geopolitics and the grain and oilseeds market.
Short-term results of government regulation/management and long-term consequences.
Rail transportation of grain — status and forecasts.
The results of the last season and estimates of the current shipments of grain, vegetable oils and meals in the direction of export ports and land crossings. Overview of the freight market and loading terminals in the 2022/23 season.
The situation on the world oilseeds market is a vector of changes.
Starting purchase prices at the beginning of the new season. Competitiveness of Russia in the oil market. Price damper — how the new rules of the game worked.
World Market and the Black Sea region.
Results of the past and trends of the new season, potential and geography of deliveries.
Pulses in the new season.
Harvest 2022 — qualitative indicators of the new crop.
General Director of the Institute for Agricultural Market Studies (IKAR) Dmitry Rylko in his speech noted that to date Russia has harvested 86 million tons of wheat (after drying and cleaning), breaking the record of 2017.
According to the opinion of analysts, the forecast for the harvest of wheat is from 94 to 100 million tons.
If you look at the dynamics of grain and oilseeds harvesting in the Southern Federal District for the collection of oilseeds and grains, we expect a record harvest in both directions.
What are the difficulties?
If exports amount to only 36 million tons of wheat, and forecasts for a harvest of 97 million tons come true, then carry-overs will be about 23 million tons.
"I don't remember such carry-over stocks in history," Rylko said.
As a result: all subsequent months, exporters need to ship record volumes. Will there be such an opportunity?
In general, at the conference, speakers and participants discussed many current issues directly related to the development of the agro-industrial complex.
In the breaks between sessions, everyone had the opportunity to communicate in an informal setting, to meet with partners.
TBI Group, being the sponsor of the event, was presented at the conference with a large and bright stand.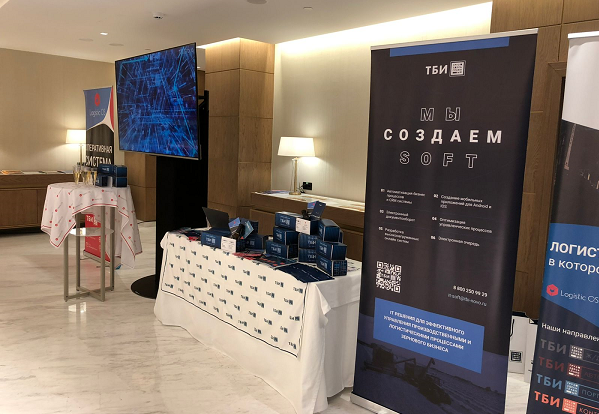 It was with great pleasure that we personally communicated with all our long-term partners and met new ones.
We tried to add a good mood to our colleagues by arriving with gifts.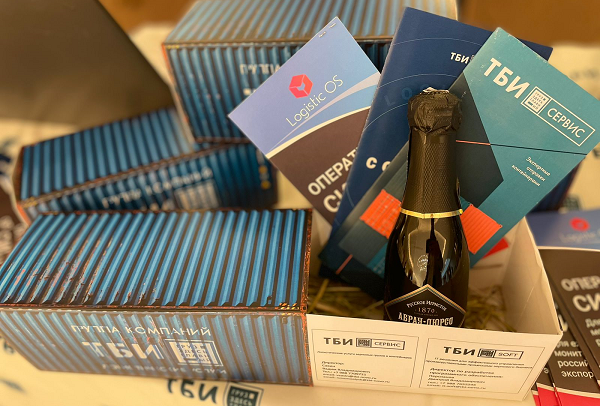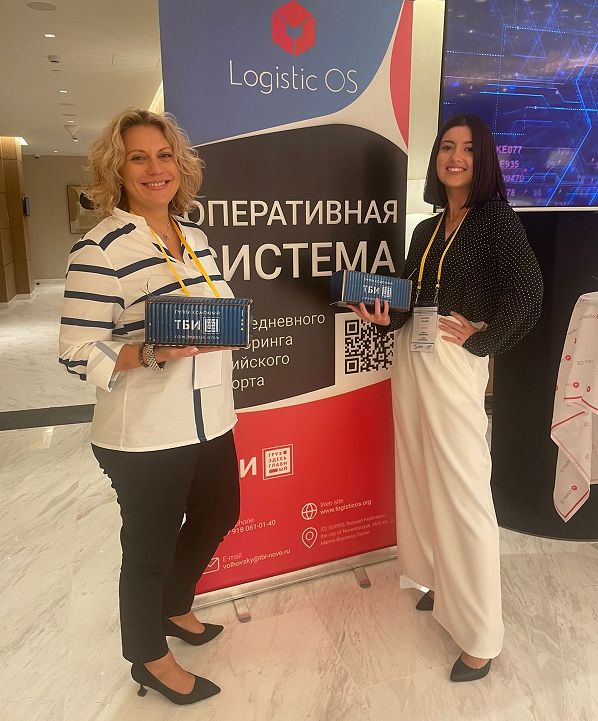 And a small buffet also pleased our partners.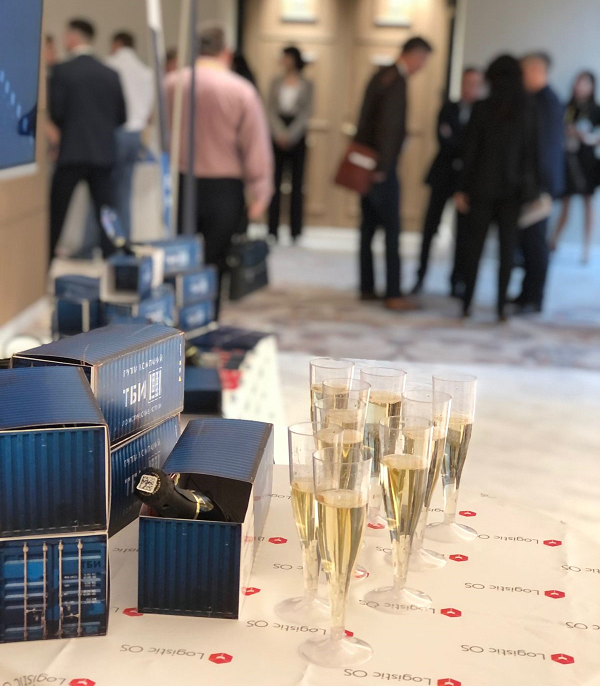 Many thanks to the organizers of the event and to everyone who visited our booth.
We look forward to further productive cooperation!